2UUL SD22 3D 1.2/1.5 Everyday Screwdriver for Phone Repair
The 2UUL SD22 3D 1.2/1.5 SCREWDRIVER is a precision tool designed for electronic repairs and tasks that require delicate handling.
It features a 0.8mm screwdriver tip size, which indicates the width of the screw head it's designed to work with.
The screwdriver is commonly used for disassembling and assembling small electronic devices like smartphones, laptops, and other gadgets.
Its slim and compact design makes it suitable for accessing tight spaces and intricate components.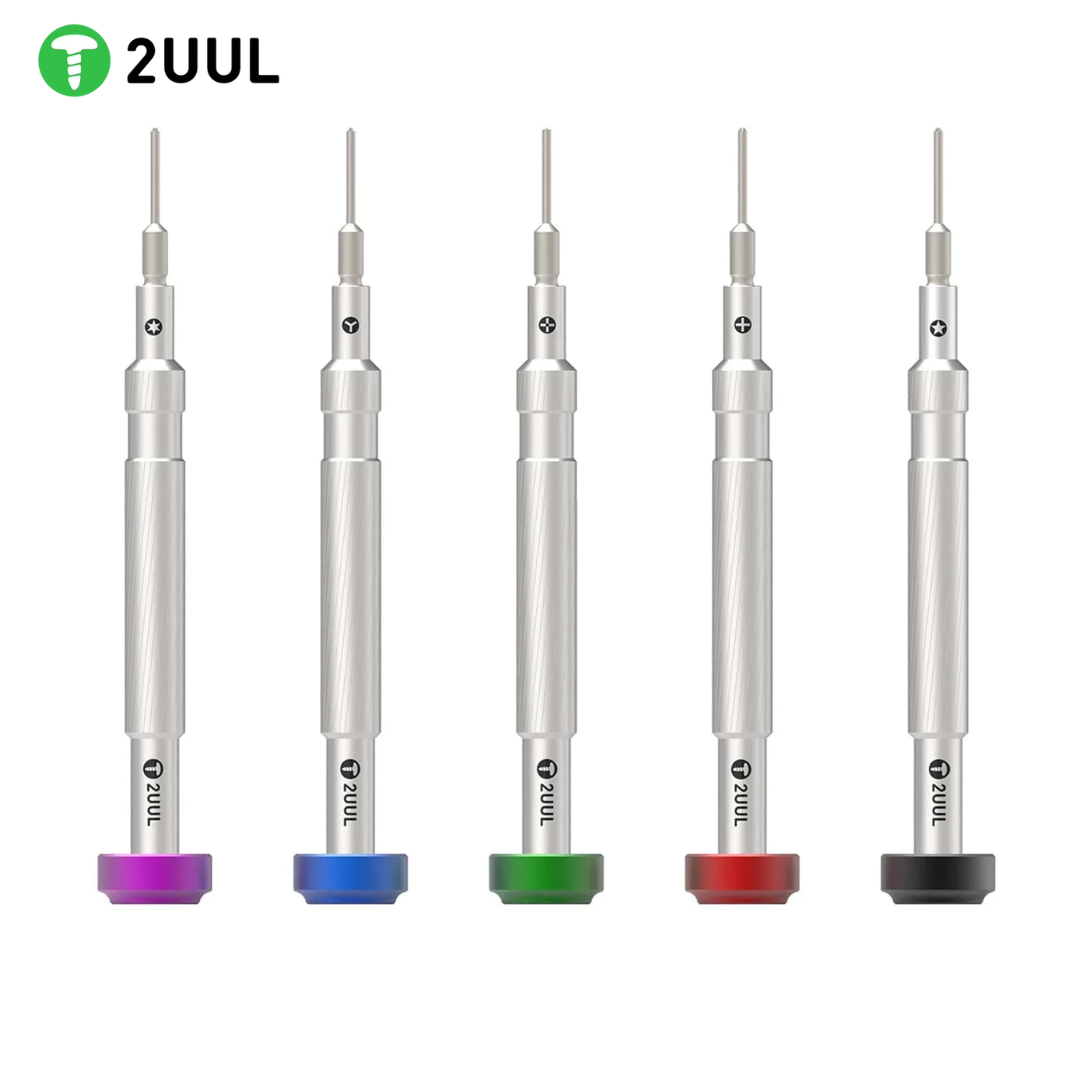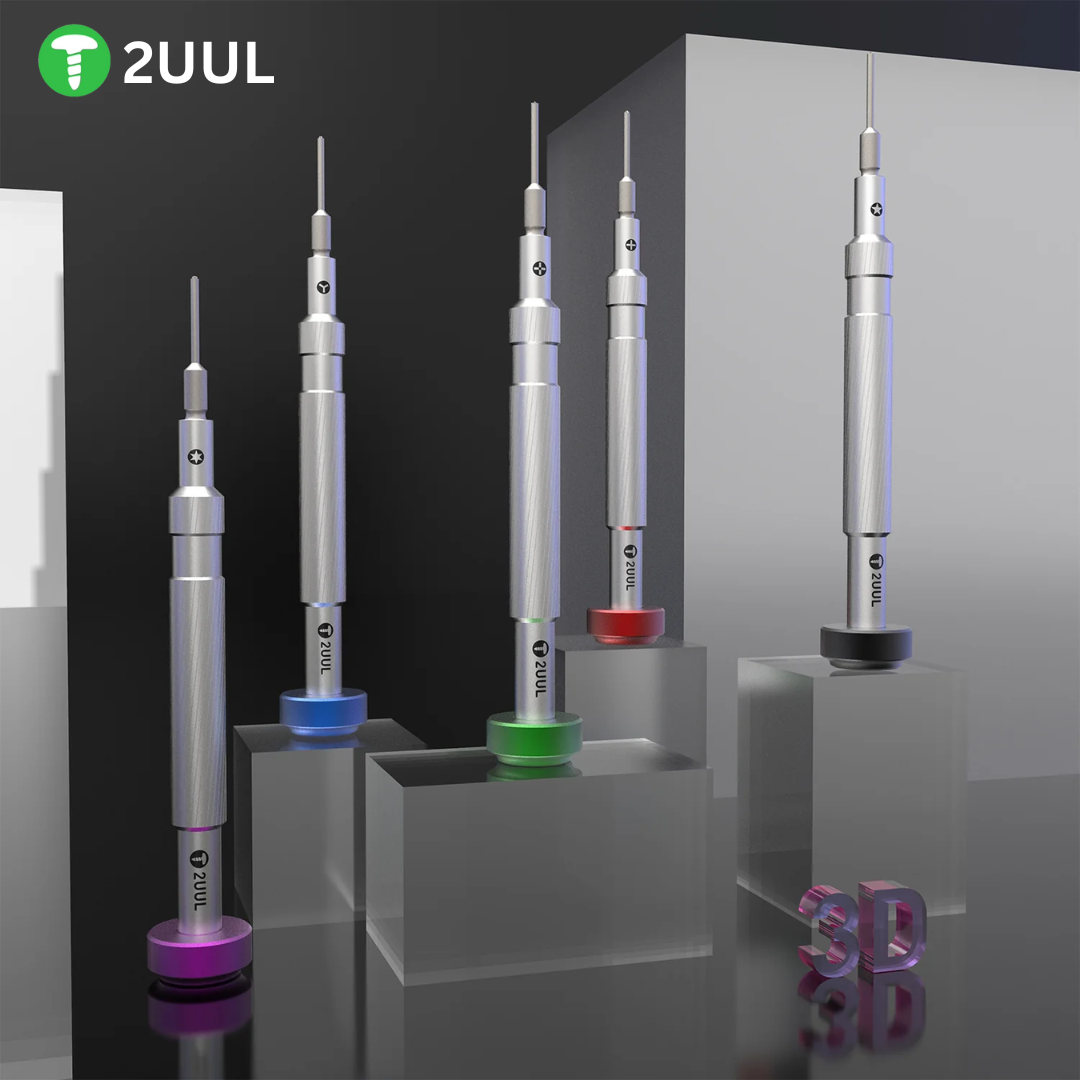 Comments