HX01 CHINA ON-OFF SWITCH
Function: An on-off switch, as the name suggests, is a device used to open or close an electrical circuit, thereby controlling the flow of electricity and turning a device or appliance on or off.

Types: On-off switches come in various forms, including toggle switches, rocker switches, push-button switches, rotary switches, and more. The specific type and design of the switch can vary depending on the application.

Application: On-off switches are used in a wide range of electronic and electrical devices, such as lights, fans, appliances, power tools, and electronic gadgets. They are often found in both consumer and industrial equipment.

Wiring: These switches have terminals or connectors for connecting wires. When the switch is in the "on" position, it completes the electrical circuit, allowing current to flow. In the "off" position, it breaks the circuit, interrupting the flow of current.

Voltage and Current Rating: Switches are typically rated for specific voltage and current levels. It's important to choose a switch that is suitable for the electrical requirements of the device or circuit it will control.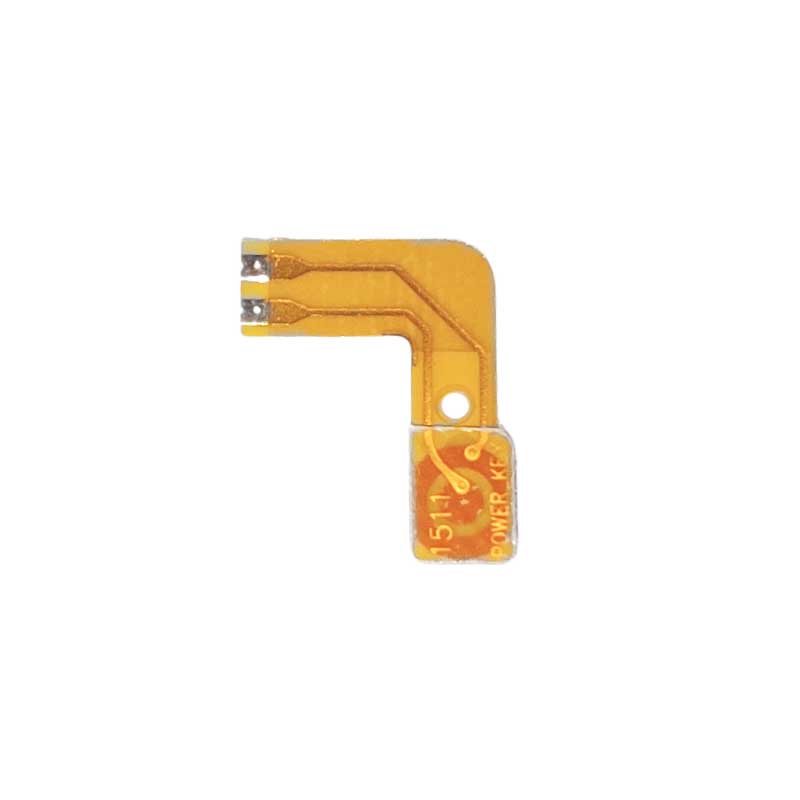 Comments