RF4 0.7X LENS FOR MICROSCOPE
RF4 0.7X Lens For microscopes, extending working distance and field view of the microscope and cutting magnification power by 0.7 times. Mounting size: 1-7/8" (48mm) in diameter.
This lens comes with a 1-7/8" (48mm) mounting thread and goes with most stereo microscopes.
It is a right lens for SM series stereo microscopes.
Package Contents:
* 1 *RF4 0.7X LENS FOR MICROSCOPE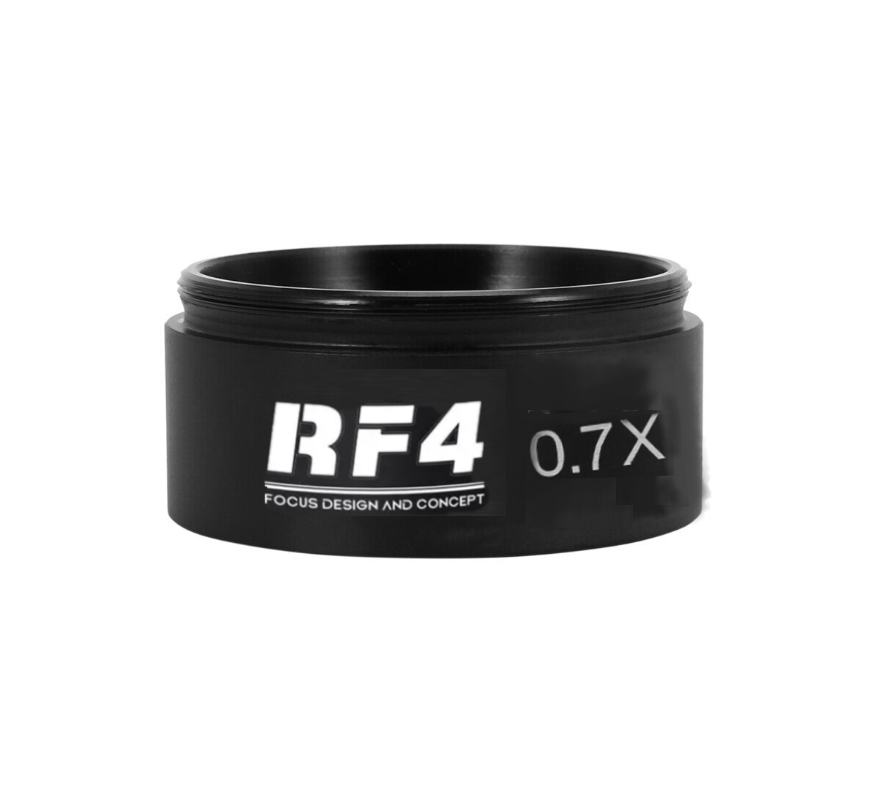 Comments