ZJWY EN-501C FLEX CABLE BONDING MACHINE
Function: The primary function of a flex cable bonding machine is to attach flexible printed circuit cables to electronic components, connectors, or PCBs using various bonding methods. This ensures secure and reliable electrical connections.

Flex Cable Handling: These machines are designed to handle and position flexible cables with precision. They can accommodate a range of cable sizes and types.

Bonding Techniques: Flex cable bonding machines may employ various bonding techniques, including thermal bonding (heat), ultrasonic bonding (vibration), or adhesive bonding (glue) to create the electrical connections.

Precision and Accuracy: Precision is crucial in electronics assembly, and these machines are engineered to achieve accurate and consistent results in cable bonding, reducing the risk of errors.

Speed and Efficiency: Flex cable bonding machines can increase production efficiency by automating the bonding process. This is particularly valuable in high-volume manufacturing environments.

Versatility: Some machines may offer versatility by allowing for different bonding methods or supporting multiple types of flex cables and components.

Quality Control: These machines often include features for quality control, such as inspection and testing of the bonded connections to ensure they meet industry standards.

Operator Training: Proper training is essential for operators to use flex cable bonding machines effectively and ensure safety during operation.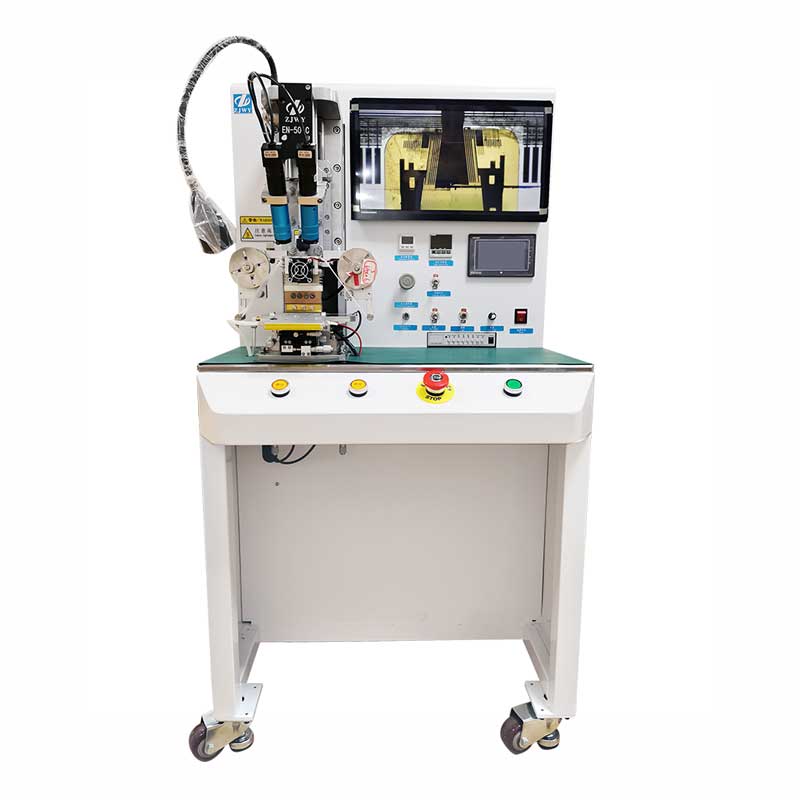 Comments