DCSD IPHONE SOFTWARE CABLE
Features:
Introducing the DCSD iPhone Software Cable – the ultimate solution for seamless connectivity and efficient software management. Engineered with cutting-edge technology, this innovative cable revolutionizes the way you interact with your iPhone.
With lightning-fast data transfer speeds and enhanced durability, it ensures swift and secure software updates, app installations, and data backups. Experience hassle-free synchronization between your iPhone and computer, empowering you to effortlessly manage files, photos, and media.
Stay ahead of the curve with the DCSD iPhone Software Cable – the perfect companion for seamless software integration. Upgrade your iPhone experience today!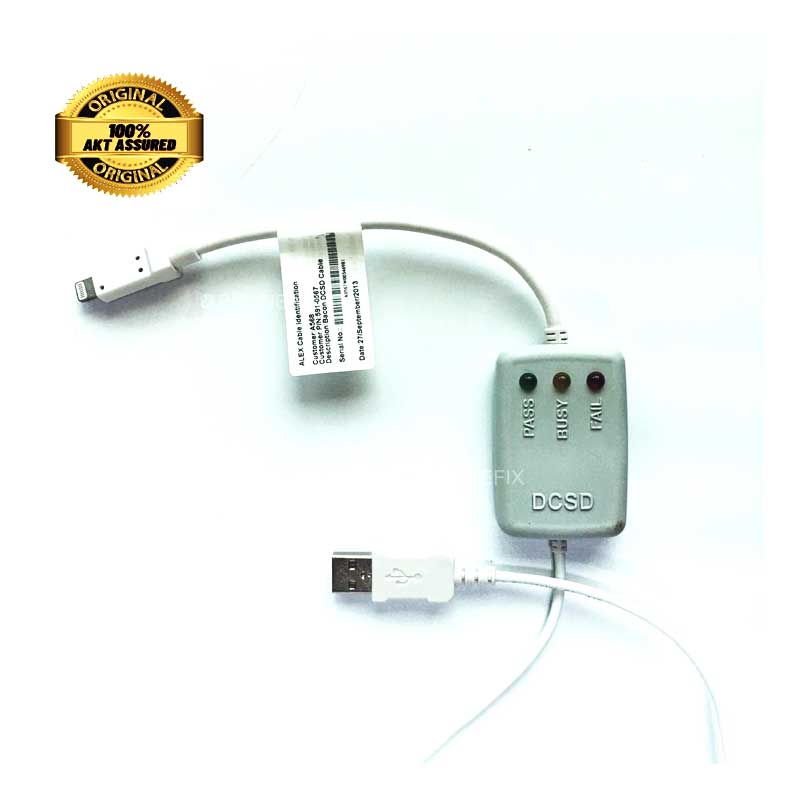 Comments