OCA MACHINE AND SEPRATOR POWER BUTTON
Functionality: The power button on an OCA machine and separator serves to control the machine's power supply.

Activation/Deactivation: Pressing the power button turns the machine on or off.

Initial Setup: Usually used to start the machine when beginning a repair or separation process.

Safety Feature: Enables the operator to shut down the machine, ensuring safety and preventing any unwanted operation.

Indicator: Sometimes, the power button may have an indicator light to signal whether the machine is powered on or off.

Control Center: Along with other controls, the power button acts as a central control for operating the OCA machine and separator.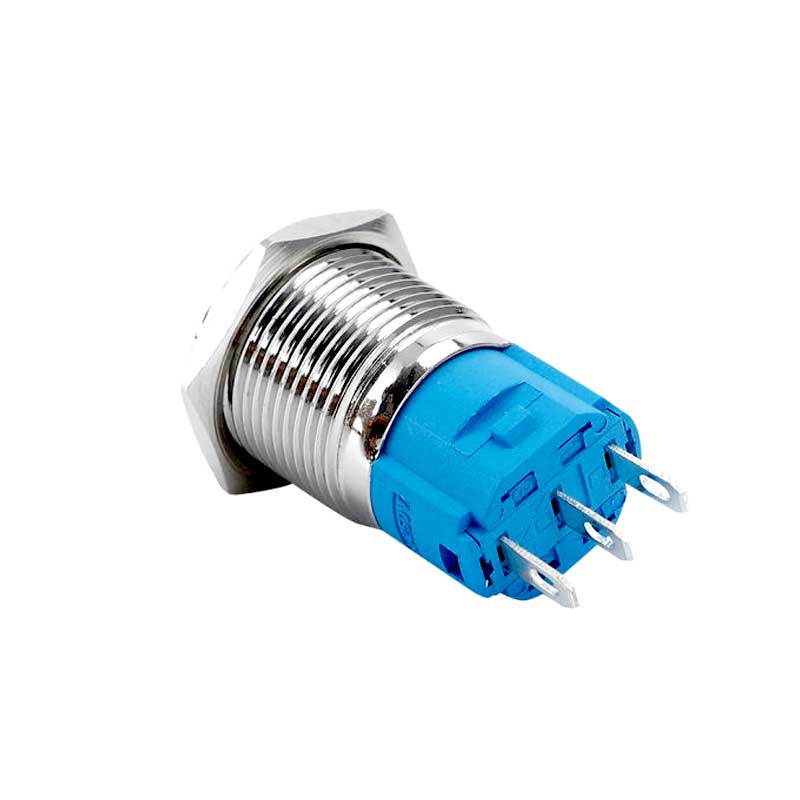 Comments