PR1 BUBBLE REMOVER RUBBER
Purpose: The PR1 Bubble Remover Rubber is designed to assist in the removal of air bubbles that may get trapped between a screen protector or film and the surface of a device (like a smartphone or tablet) during the application process.

Material: Typically made of soft rubber or silicone, which is gentle enough to avoid scratching or damaging the surface but firm enough to help push out air bubbles.

Usage: It is used by pressing and gliding the rubber tool over the screen protector or film to push out air pockets, ensuring a smoother and bubble-free application.

Effectiveness: Helps in achieving a bubble-free, smooth finish, providing better clarity and adhesion for the screen protector or film.

Compatibility: The PR1 Bubble Remover Rubber is often compatible with various types of screen protectors, films, or similar applications across different devices.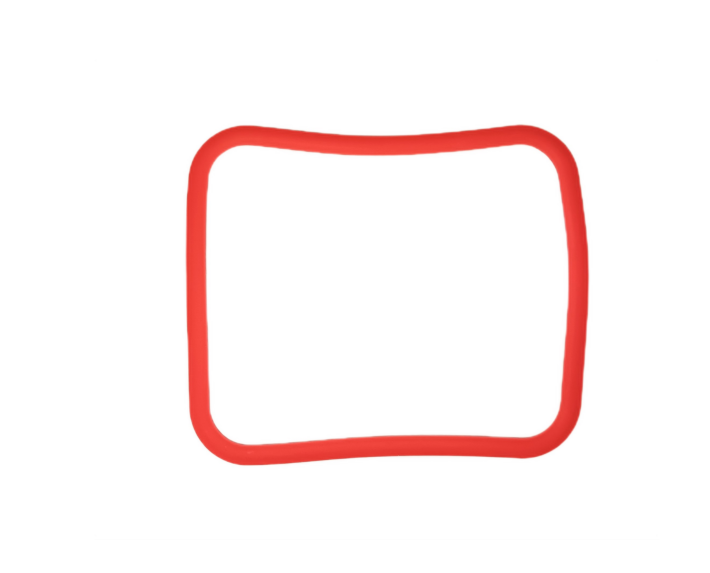 Comments