RELAY FOR OCA
Features:
Purpose: The relay is an electrical component used to control the operation of various parts of an OCA laminating machine, including heating elements, vacuum pumps, and pressure systems. It helps automate the laminating process for efficiency and consistency.

Laminating Process: OCA laminating involves carefully aligning the touchscreen digitizer and the LCD or OLED display panel and then applying heat and pressure to bond them together with the OCA adhesive. The relay plays a role in controlling the temperature, pressure, and timing of this process.

Automation: By using relays, OCA laminating machines can perform laminating cycles automatically, ensuring precise and consistent results. Technicians can set parameters and let the machine handle the laminating process.

Control: Relays are used to control heating elements, which maintain the desired temperature, and vacuum pumps or air pressure systems, which ensure that there are no air bubbles or dust particles trapped between the layers during lamination.

Repair and Maintenance: If a relay in an OCA laminating machine malfunctions, it can affect the laminating process, potentially leading to issues like uneven adhesion or improper bonding. In such cases, the relay may need to be replaced or repaired to restore the machine's functionality.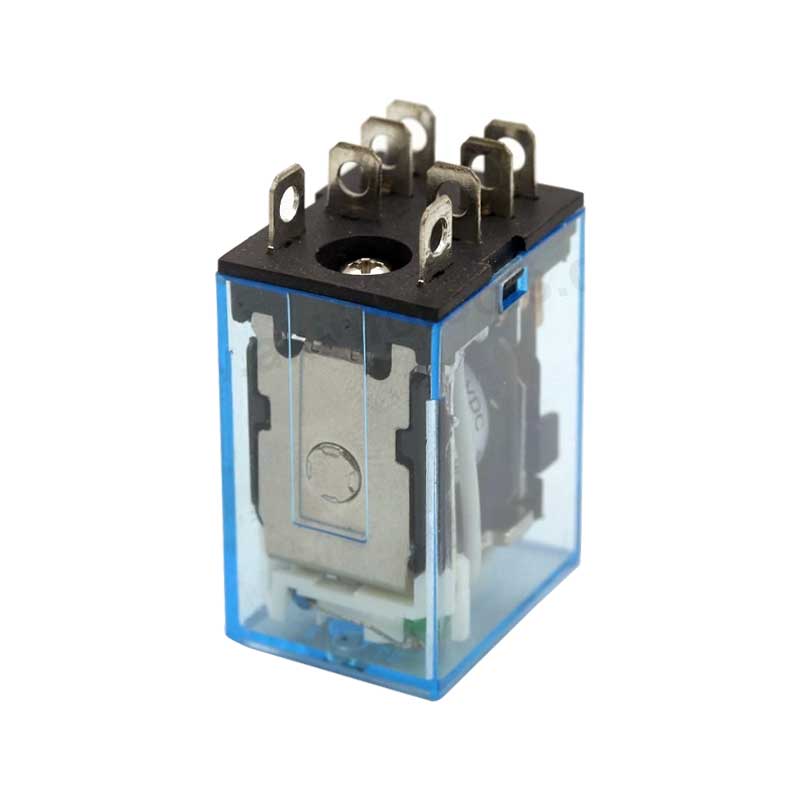 Comments