SUNSHINE SS-719 +1.2 SCREWDRIVER
The SUNSHINE SS-719 +1.2 Screwdriver is a precision tool crafted for delicate electronic repairs and tasks.
Designed with a +1.2 screwdriver head, it's specifically intended for disassembling and assembling small electronics such as smartphones, laptops, and more.
Constructed from high-quality materials, the screwdriver offers durability and reliability, ensuring it can endure frequent use.
Its ergonomic handle design provides a comfortable grip, facilitating precise and controlled movements during intricate repairs.
Thanks to its compact size, the SUNSHINE SS-719 +1.2 Screwdriver is ideal for accessing tight spaces and working on intricate components.
Technicians, repair professionals, and electronics enthusiasts will find this tool indispensable for fine electronic repairs.
Packing Details:
* 1x SUNSHINE SS-719 +1.2 SCREWDRIVER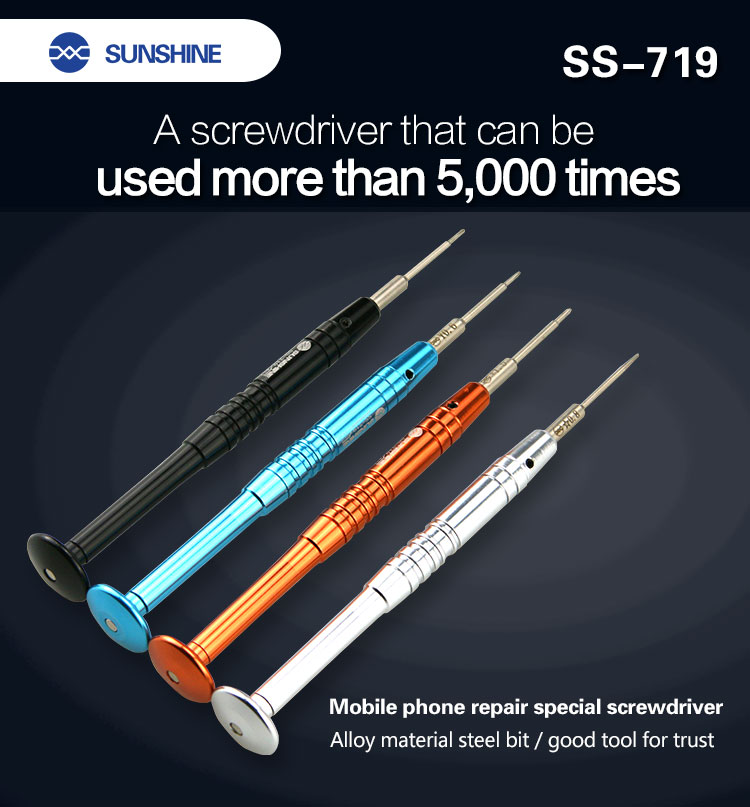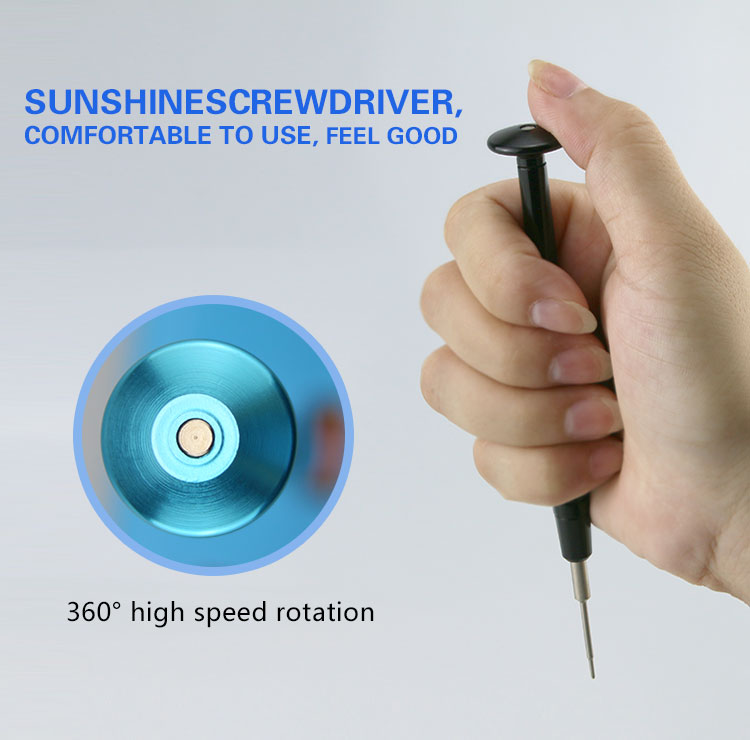 Comments