SUNSHINE SS-719 +1.5 SCREWDRIVER
The SUNSHINE SS-719 +1.5 Screwdriver is a precision tool designed for delicate electronic repairs and tasks.
Featuring a +1.5 screwdriver head, it's intended for disassembling and assembling small electronics like smartphones, laptops, and gadgets.
Crafted from high-quality materials, the screwdriver is durable and reliable, capable of withstanding frequent use.
Its ergonomic handle design ensures a comfortable grip, facilitating precise and controlled movements during intricate repairs.
Thanks to its compact size, the SUNSHINE SS-719 +1.5 Screwdriver is perfect for accessing tight spaces and working on fine components.
Technicians, repair professionals, and hobbyists working with electronic repairs will find this tool invaluable.
The +1.5 screwdriver head is specialized to fit the unique screws commonly found in electronic devices, reducing the risk of damage.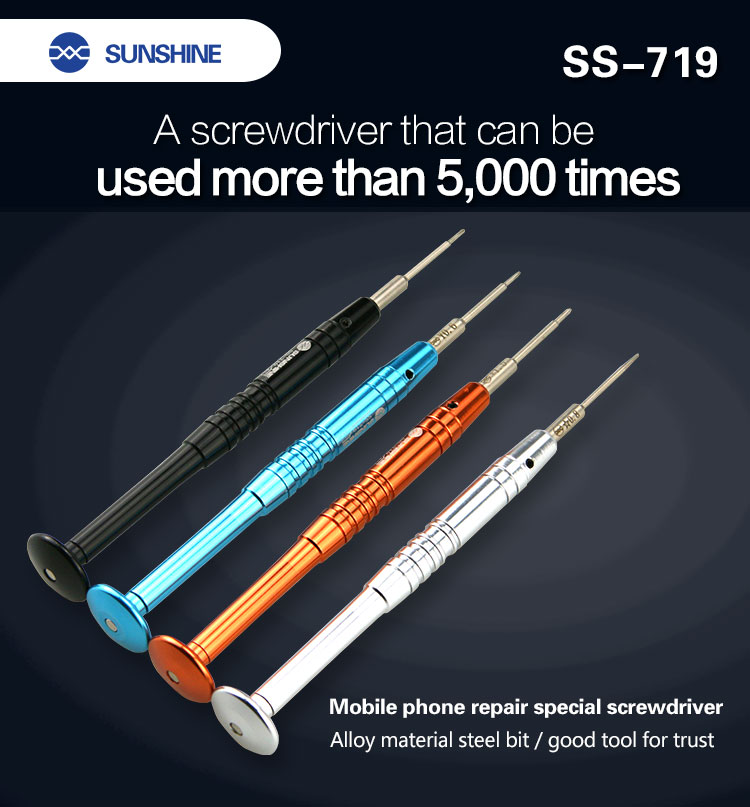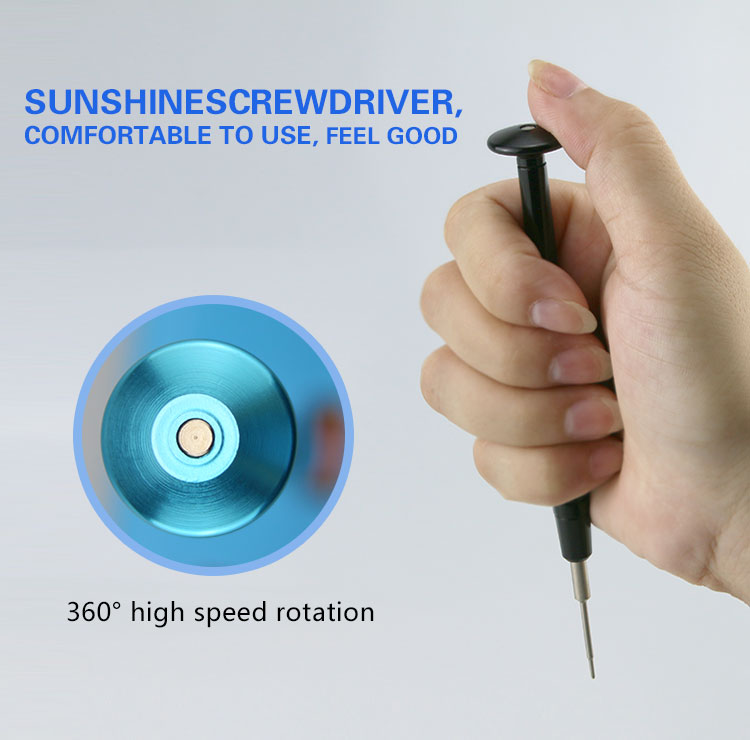 Comments