V8 JIG DOWNLOAD MODE JIG FOR SAMSUNG
High-Quality Micro USB v8 Jig Download Mode Jig For Samsung Galaxy S4 S3 S2 S S5830 N7100 Repair Tool [Model] for choose means the USB jig universal for those Models.
It can clear your flash counter. You need to clear the flash counter if your phone needs warranty service so that Samsung will not root your phone or flash ROM.
If you like to root or install custom ROM on your Samsung Phone, this USB jig is a must-have!
If something goes wrong when you root or flash ROM, this USB Jig can turn your bricked/semi-bricked phone into download mode again.
Instructions: How To Use
Turn off your phone and pull out the battery.
Just put the battery back and don't turn it on.
Compatible With: For Samsung Phone. Connect your phone with a USB cable to the computer and then flash your phone via the program "Odin".
Unplug the module.
After about 2 seconds, you can see the yellow download mode logo on the screen.
Plug the module into the micro USB port on the phone.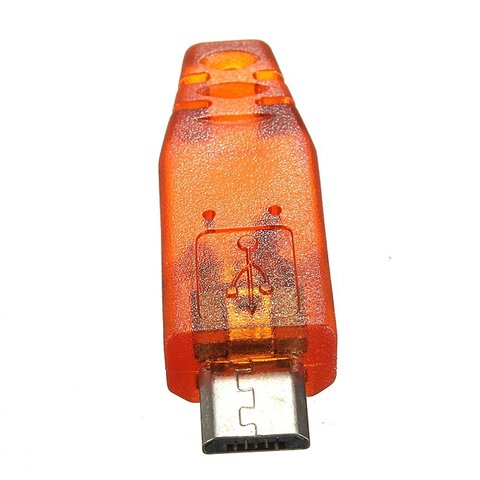 Comments