VIVO Y81 LCD CONNECTOR
Are you in need of a reliable LCD connector replacement for your Vivo Y81 mobile phone? Look no further! We offer high-quality LCD connectors specifically designed to fit your device perfectly. With our top-notch replacement parts, you can restore your phone's display functionality and enjoy a seamless user experience.
Here's why you should choose our LCD connectors for your Vivo Y81:
Premium Quality: Our connectors are manufactured using premium materials, ensuring exceptional durability and long-lasting performance. You can trust that they will withstand daily use and provide a stable connection.
Precise Fit: We understand the importance of a precise fit when it comes to mobile phone repairs. Our LCD connectors are designed to match the exact specifications of the Vivo Y81, guaranteeing a seamless installation process.
Reliable Performance: Our connectors undergo rigorous quality control checks to ensure they meet the highest standards of reliability. You can rely on our replacement part to restore your phone's display functionality effectively.
Don't let a faulty LCD connector hinder your mobile experience. Choose our high-quality replacement LCD connector for your Vivo Y81 and enjoy a fully functional display once again. Trust us for a reliable solution that exceeds your expectations. Place your order now and revive your Vivo Y81's screen!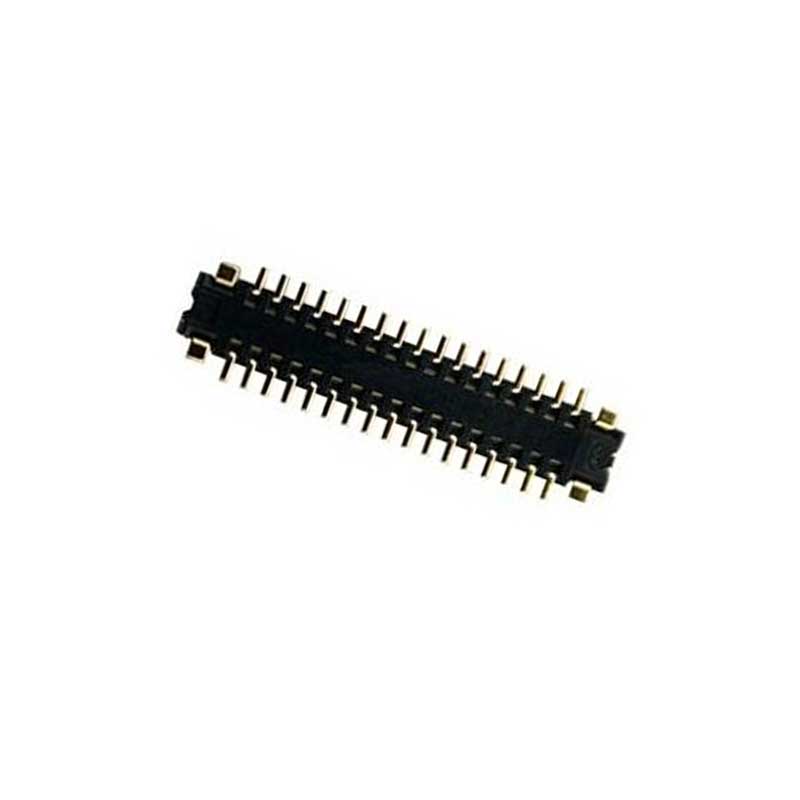 Comments