2UUL CLEANING CLOTH (100PCS)
Features:
high-quality housing: Made of high-quality material, durable and practical to use.
small size and light: Small size and lightweight, portable, and convenient to carry.
corrosion resistant: Made of high-quality materials, durable and practical.
perfect decoration: It can be used as a perfect decoration for a car, cafe shop, canteen, etc.
Packing Details:
* 1x 2UUL CL01 CLEANING CLOTH (100PCS)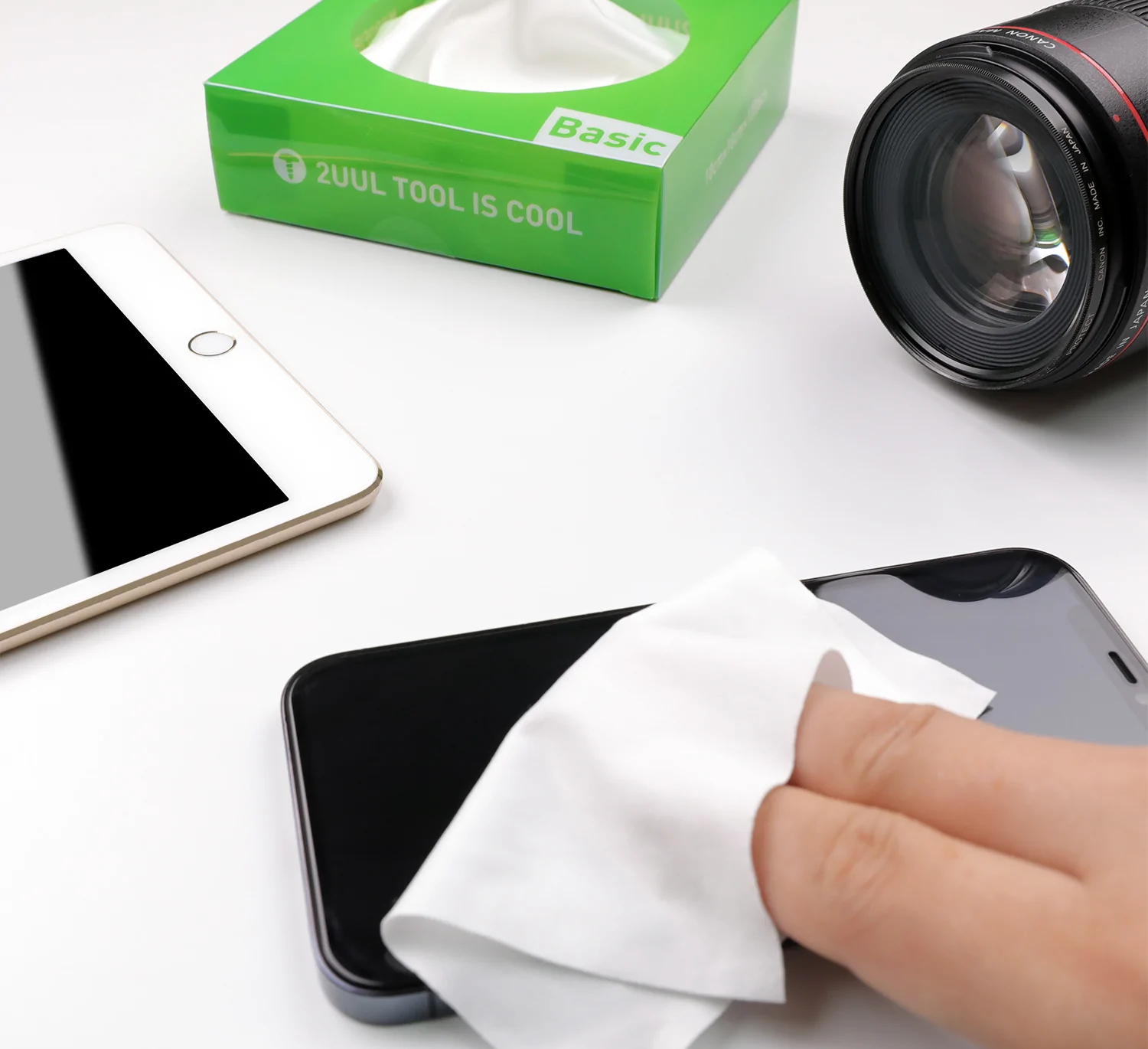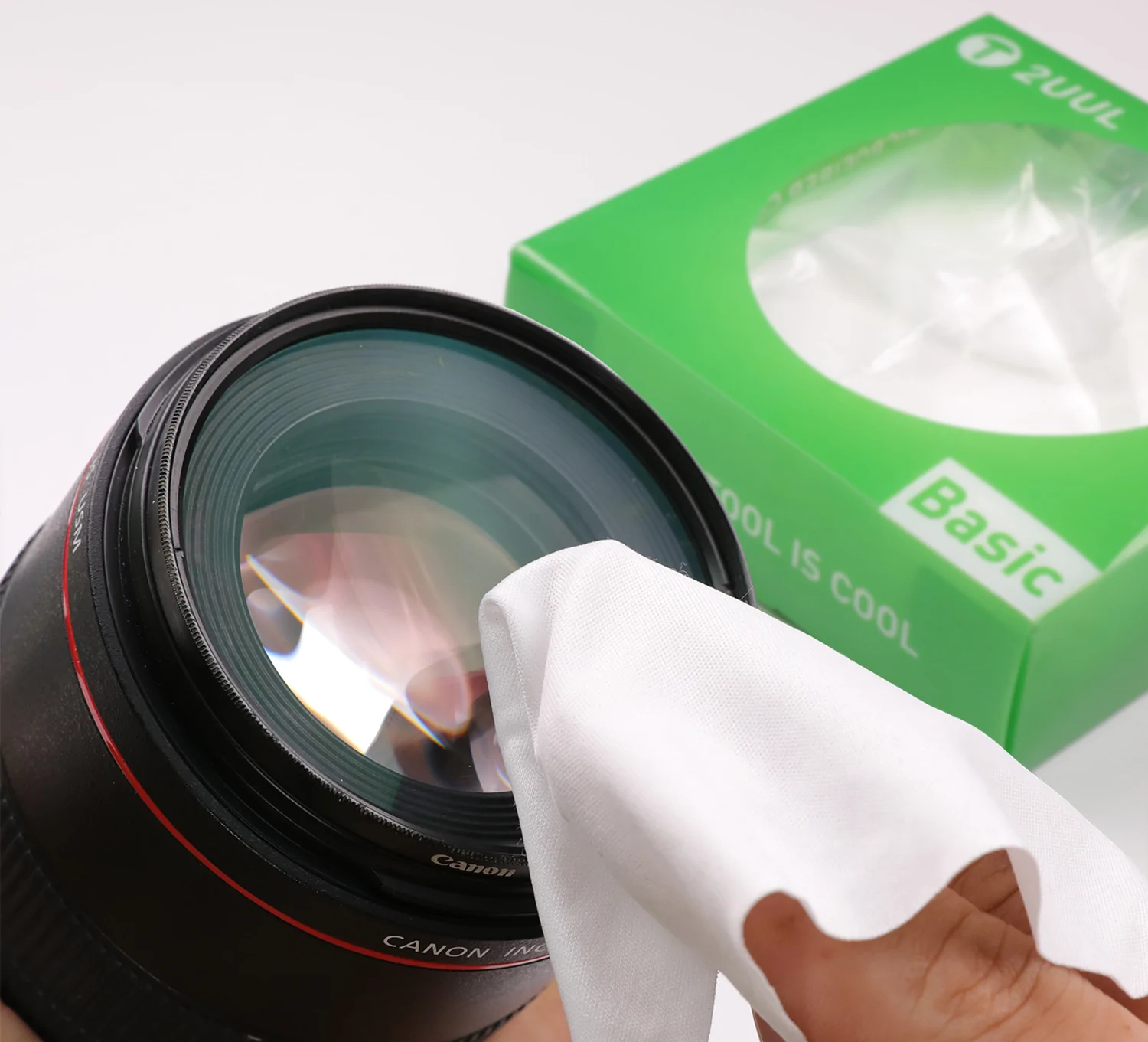 Comments