EGO SCREWDRIVER KIT (ECONOMY)
The EGO Screwdriver Kit is a comprehensive set designed to cover various screw-related tasks.
It includes a range of screwdrivers with different types of heads, sizes, and configurations, providing versatility for different screw types.
The kit is suitable for assembling furniture, working on electronics, household repairs, and other DIY projects.
Ergonomic handles on the screwdrivers ensure a comfortable grip, reducing hand fatigue during extended use.
The kit may include both Phillips and flathead screwdrivers, catering to a wide range of common screw types.
The screwdrivers are made from durable materials, ensuring longevity and reliable performance over time.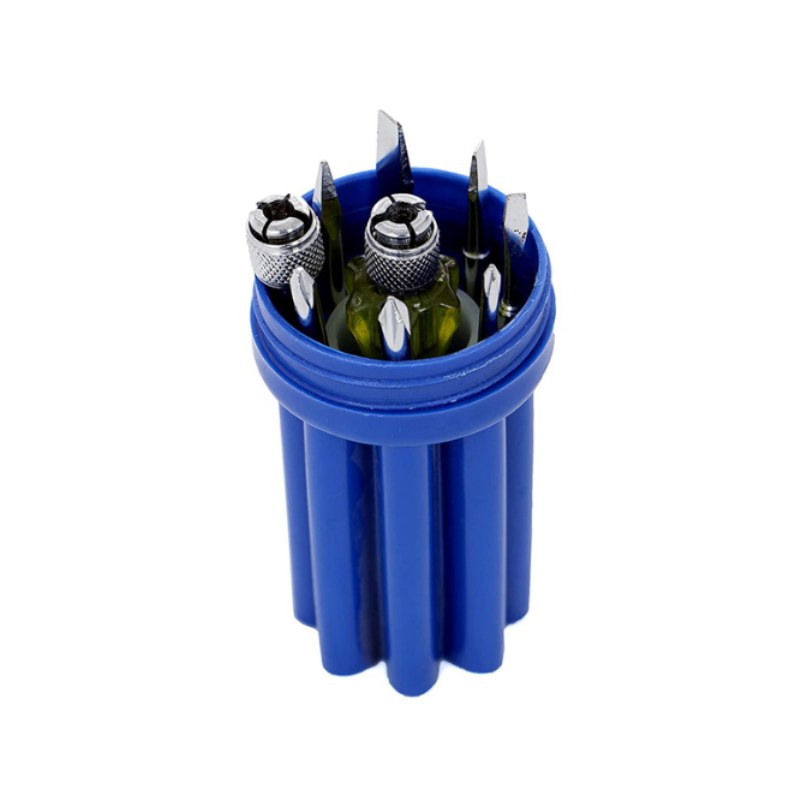 Comments