MECHANIC ISHELL 0.8 SCREWDRIVER
Features:
The MECHANIC ISHELL 0.8 Screwdriver is a precision tool designed for delicate electronic repairs and tasks.
It has a slim and compact design, making it suitable for accessing tight spaces and small components.
The screwdriver's 0.6mm tip size indicates the width of the screw head it's designed to work with.
Features: Multifunctional 6in1
Features: Explosion-proof
Features: Non-slip
Model Number:iShell Screw Head
Type: Slotted Screw Head
Type: Phillips Screw Head
Type: HEX Screw Head
Type:6-Point
Type: Precision Screwdriver is_customized: Yes
Magnetic: Yes With Handle Or Not: Yes
Suitable: for iPhone 11 Pro/Pro Max X XS MAX 8 7 6
Product name: Mechanic Ishell Precision Screwdriver Kit
Size:16x109mm
Feature: powerful magnetic attraction
Usage: phone Repair Opening Tools
Feature 2:Precision screwdriver set
Material: magnesium silicon alloy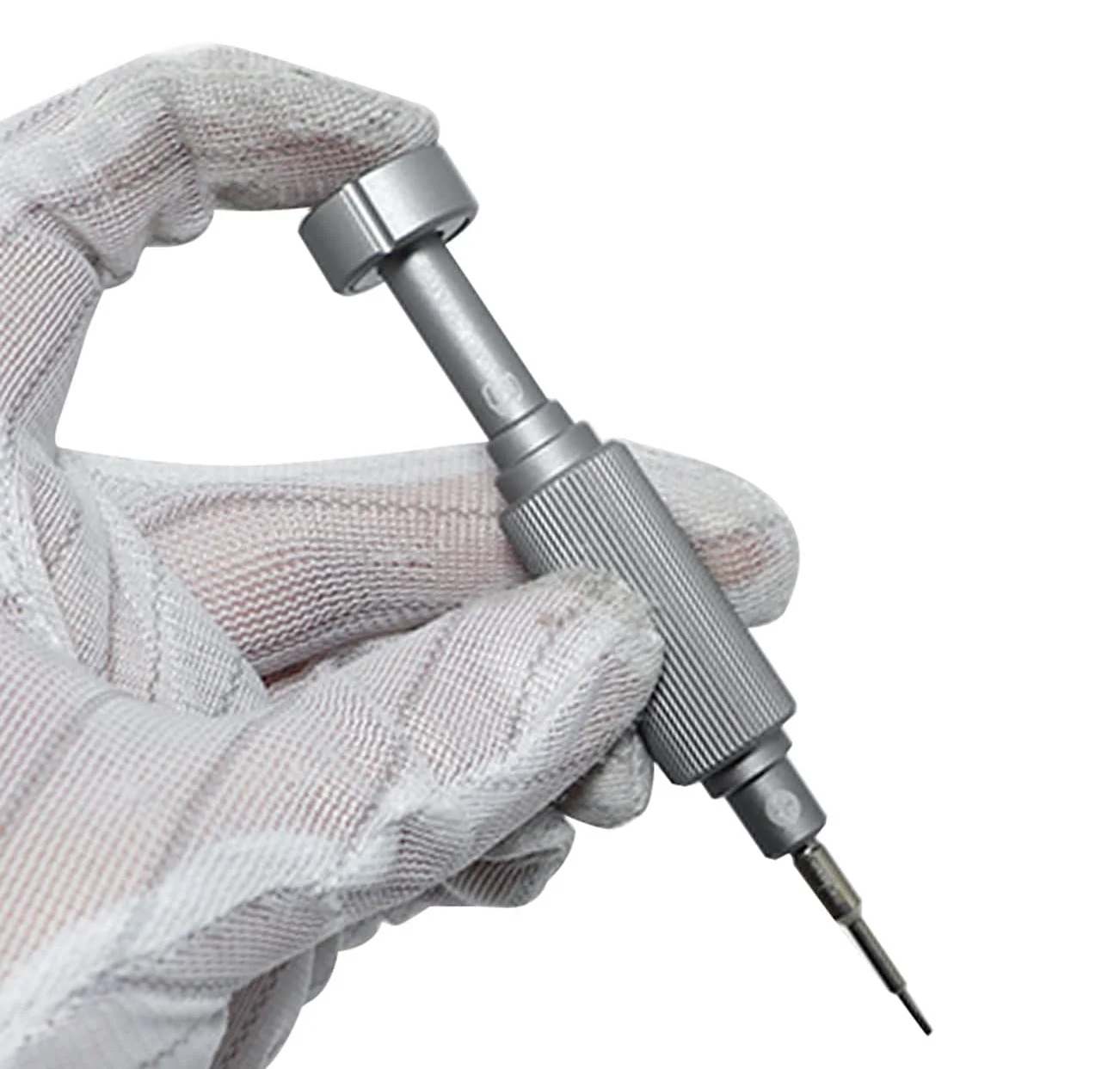 Comments