MECHENIC 4PIN ELEMENT

Mechenic 4pin element for a hot air gun, specifically designed for surface mount device (SMD) rework, is an essential component used in electronic repair and soldering processes. This element is responsible for generating the necessary heat to melt solder and remove or rework SMD components on printed circuit boards (PCBs).
The Mechenic 4pin configuration refers to the electrical connections required to power the element. Typically, two pins are used for supplying the heating element with electricity, while the other two pins are used for temperature control.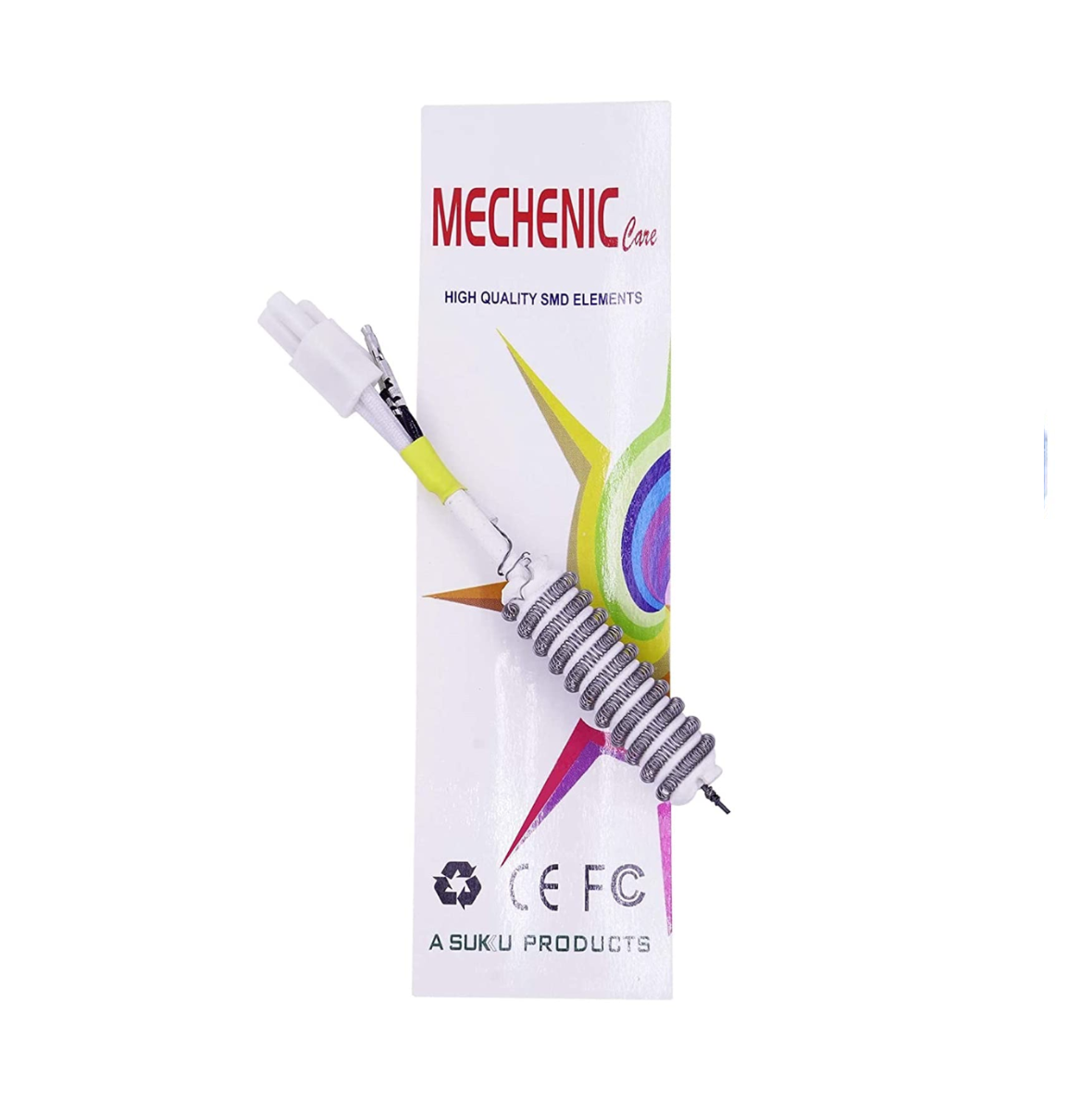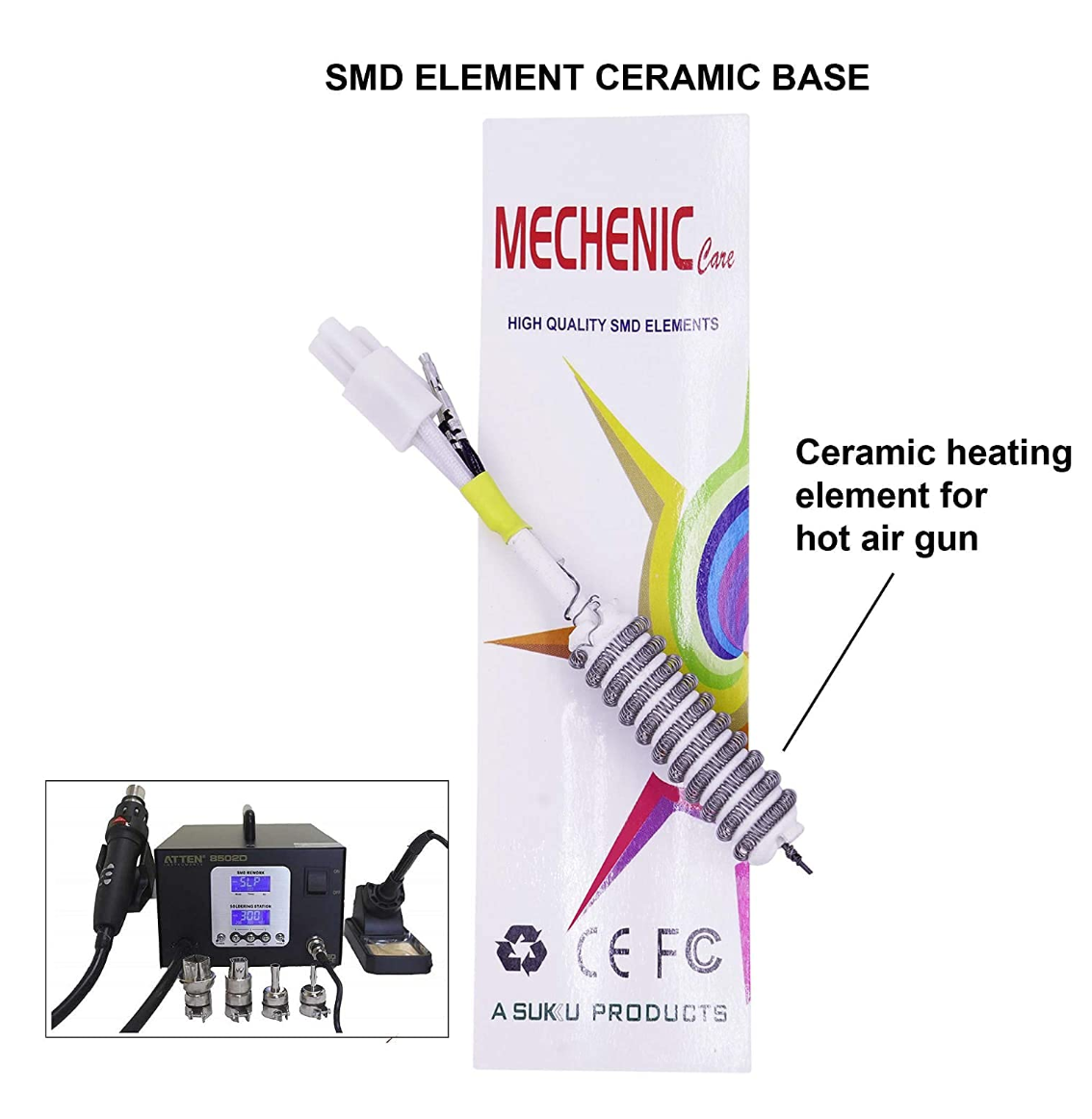 Comments