NOKIA 105 OG RINGER
Certainly, here's a concise, bullet-pointed version of the information about the NOKIA C1 OG RINGER wire ringer:
NOKIA C1 OG RINGER: A device used for producing ringing signals in telecommunication systems.
Common in older analog telephone systems.
Comprises a coil of wire wound around an iron or steel core.
When an AC voltage is applied, it creates a magnetic field, causing the core to vibrate and produce a ringing sound.
Known for its durability and reliability.
Supported by various mobile phone models in the past for incoming call notifications.
Considered a symbol of traditional telephony.
If you need more specific or unique information, please let me know how I can assist you further.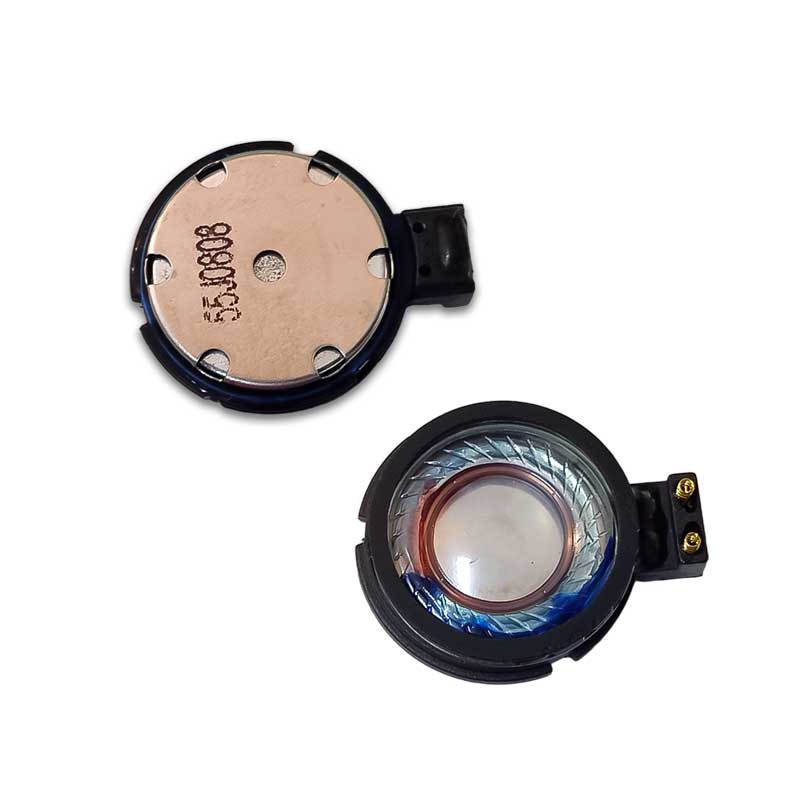 Comments