SAM 9500/JIO GOLD OG MIC
Features:
Microphone Function: The OG Mic serves as the primary input for audio input on a smartphone. It captures the user's voice during phone calls and enables voice recognition features.

Compatibility: This specific microphone may be designed to be compatible with certain Samsung (SAM) and Jio smartphone models. It's essential to verify compatibility with the specific device you have.

Replacement: In cases where the microphone is damaged, malfunctioning, or producing poor audio quality, replacement may be necessary to restore proper audio functionality.

Professional Repair: Replacing the microphone typically requires technical expertise and soldering skills. It's recommended to have the replacement performed by a skilled technician or at an authorized service center to ensure proper installation and avoid further damage to the device.

Testing: After replacing the microphone, thorough testing of the audio functions, including phone calls and voice recordings, is recommended to ensure that the new microphone is functioning correctly.

Quality: When seeking replacement microphones, it's important to choose high-quality components to ensure clear and reliable audio capture.
SUPPORTED COMPANY:-
SAMSUNG
VIVO
OPPO
SONY
ONE PLUS
JIOPHONE
HTC
NOKIA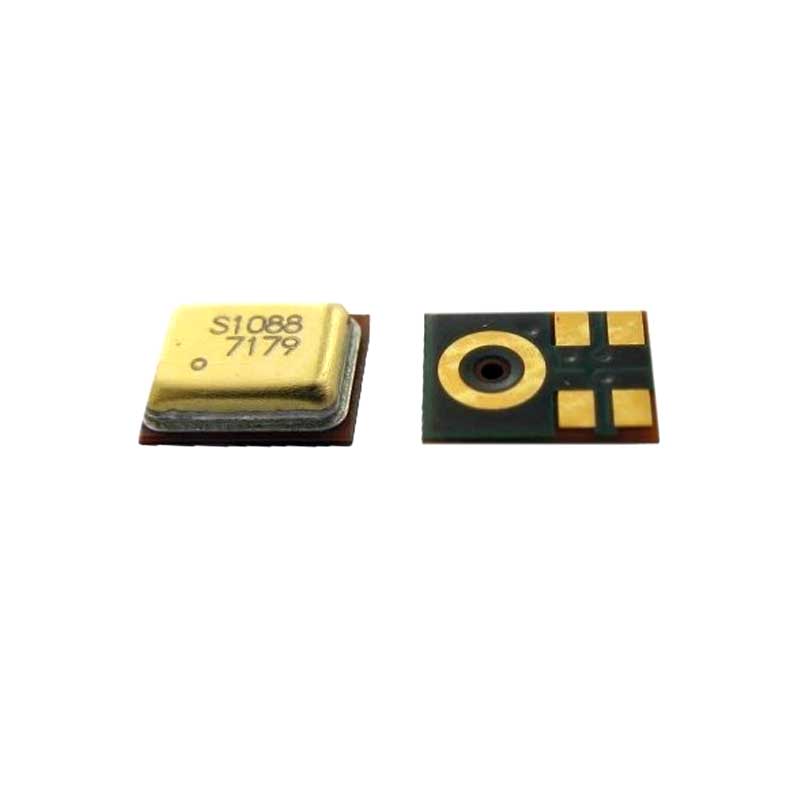 Comments