SAMSUNG J2/J7 GOLD HOME BUTTON
Features:
Purchase a Replacement Home Button: You'll need to find a replacement home button that matches the color (gold) and is compatible with your specific Samsung Galaxy J2 or J7 model.

Prepare Necessary Tools: Depending on the model and the repair process, you may need tools such as a small screwdriver, plastic pry tools, and adhesive.

Power Off the Device: Ensure that your phone is turned off before starting the repair process.

Disassemble the Phone: In most cases, replacing the home button will require you to partially or fully disassemble the phone to access the internal components. This process can vary depending on the specific phone model.

Remove the Old Home Button: Carefully disconnect any cables or connectors that are connected to the home button. Remove the old home button from its position.

Install the Replacement Home Button: Attach the replacement home button and connect any necessary cables or connectors. Ensure that it is properly aligned.

Reassemble the Phone: Reassemble the phone, making sure all components are securely and correctly put back in place.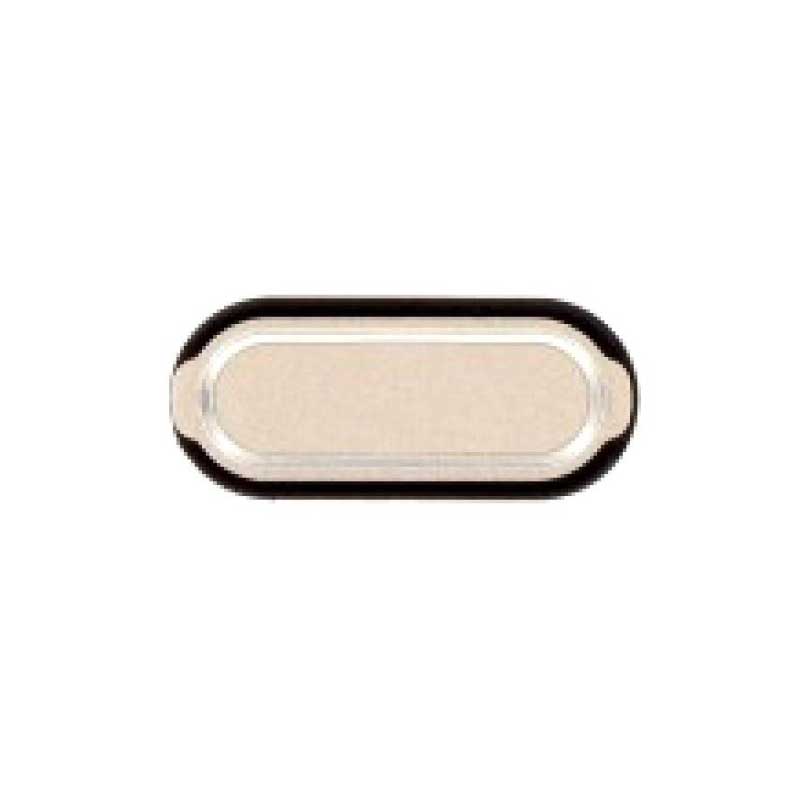 Comments