Slide 2
Buy online for all types of Mobile Repairing Tools, IC, Stencils, SMD Rework Stations, Microscope, Screen Separator, OCA Machine and Spare Parts.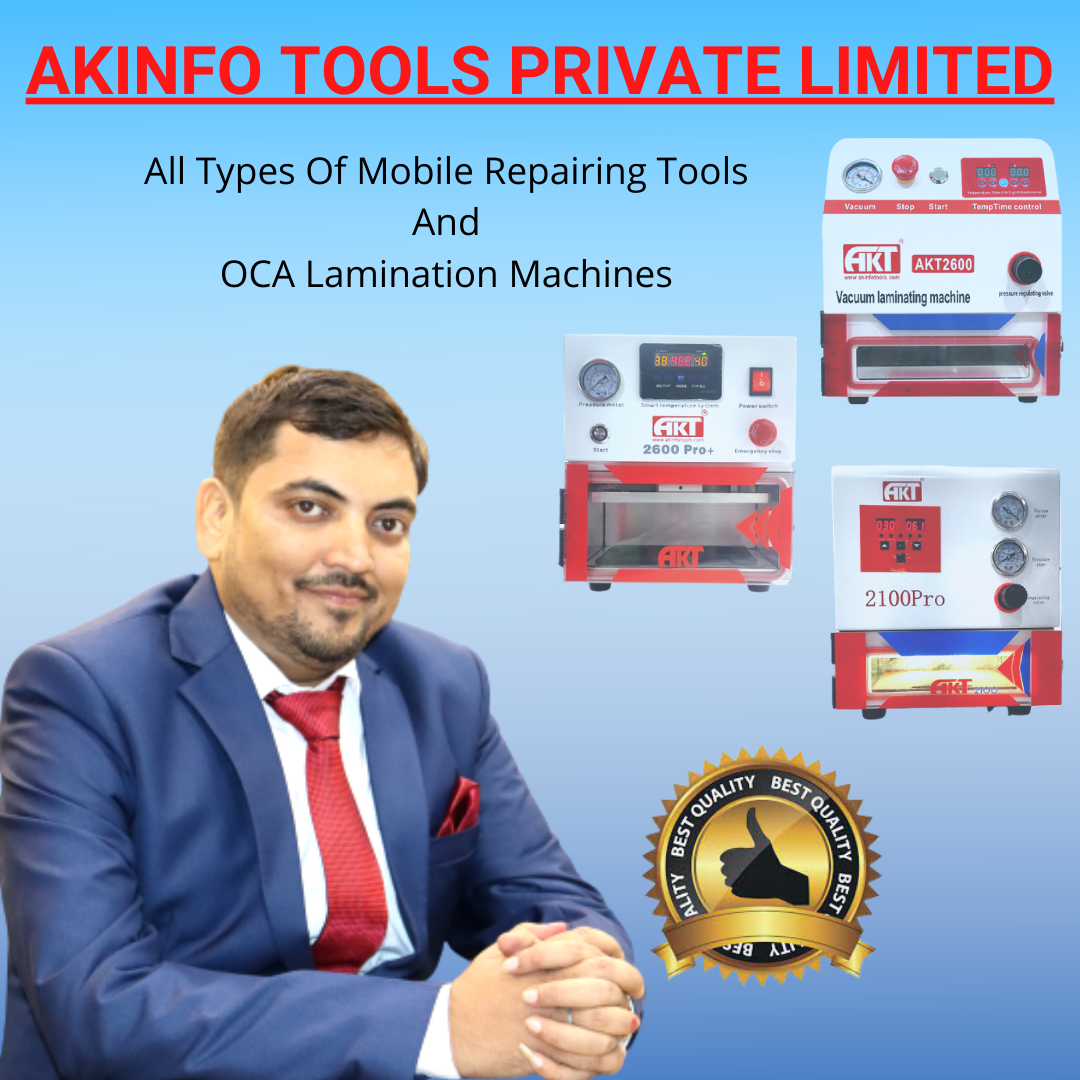 Slide 3
Mobile Spare Parts
Mic,Sensor Button,Charging flex, Charging Connectors, Camera Glass, Sim Tray, Finger Sensor, Ringer Box, On OFF Switch, Network Wire, Volume Power flex etc.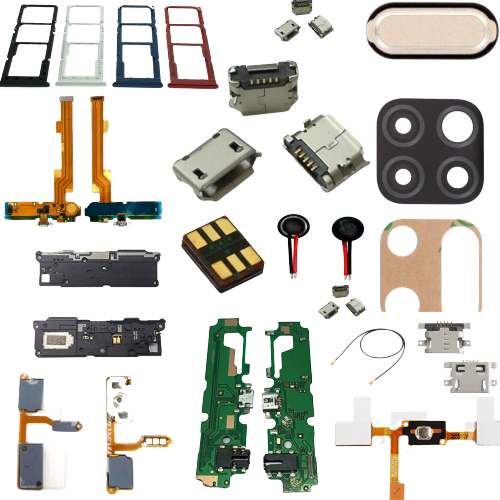 Slide 1
Mobile Repairing Tools
Buy high quality Mobile Repairing Tools with great discount. We are the most trusted brand in India.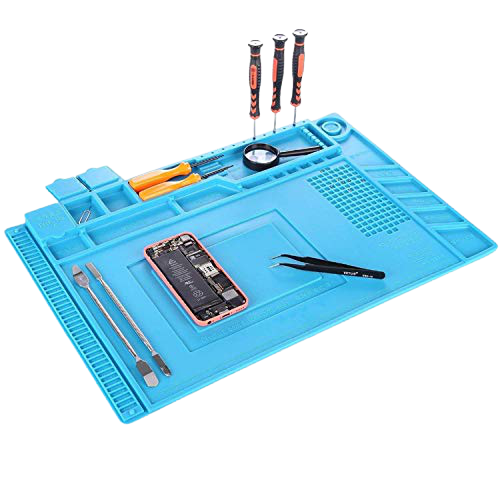 Best Selling
Recently Added!